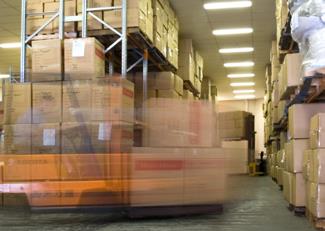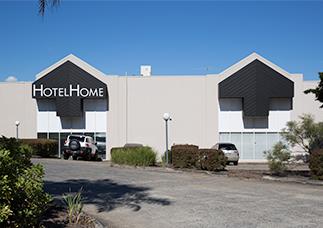 Shipping / Freight
HotelHome is a genuine supplier to Australian industry and consumers. The company does not add on, or build in freight costs on to the product price, just to make shipping costs look cheap, or even free.
HotelHome use one of Australia's leading freight companies (Direct Freight Express) for all freight within Australia. The freight rates charged to HotelHome are very keen because of our volume Nationally and we do not charge our clients any extra. Some smaller parcels may be sent by Australia Post at HotelHome's discretion.
Many of our HotelHome products are bulky compared to cheaper competitors and if you are considering purchasing a quantity of products, the overall freight charge may be cheaper depending on the packaging size required. In this instance, you can contact HotelHome to check the overall freight price, because we will always offer our clients the cheapest shipping/freight rate possible.
Shipping Time / Transit Times
Area
Time
Queensland
Brisbane (greater region)
1-2 Working Days
Ipswich (greater region)
1-2 Working Days
Gold Coast (greater region)
1-2 Working Days
North Coast (greater region)
2-3 Working Days
Toowoomba (greater region)
2-3 Working Days
Other
3-4 Working Days
New South Wales
Sydney (greater region)
2-3 Working Days
Other
3-5 Working Days
ACT
Canberra (greater region)
2-3 Working Days
Victoria
Melbourne (greater region)
2-4 Working Days
Other
3-5 Working Days
Tasmania
Hobart (greater region)
5-7 Working Days
Other
6-8 Working Days
South Australia
Adelaide (greater region)
3-4 Working Days
Other
4-6 Working Days
Western Australia
Perth (greater region)
5-6 Working Days
Other
6-10 Working Days
Northern Territory
Darwin (greater region)
6-7 Working Days
Alice Springs (greater region)
6-7 Working Days
Other
7-10 Working Days
Once your order is despatched you can track your order here via our preferred freight carrier Direct Freight Express website. We know when you have made the decision to purchase the best product you want to receive it now, that is why we ensure that all orders placed by 12pm aest Mon-Fri* will be shipped out that same day
*Excluding public holidays