By: HotelHome Project Design Team on February 6th, 2019
| Refurbishment | Fabrics | Interior Design |
Wish you were at the Coast?

...you can be!
Introduce a FRESH NEW COAST LOOK to your property
Our latest colour "COAST"
With all of the inhouse designs HotelHome has at it's disposal, this now iconic HotelHome Bed Runner and Cushion fabric design FIDDLESTICKS, is still one of this industry's most proven, high quality Bedcovering designs, available in a wide variety of colourways and now available in the new COAST colourway. This clean cut, non dating, easy to blend in design, is a clear favourite with designers, hotel owners, management and most importantly, discerning guests.
---
coast - noun

the part of the land adjoining or near the sea.
---
This brand new COAST colourway incorporates the calm and restful colours of sand and the sea, however it is versatile enough to be used in all accommodation properties, no matter what your standard/style of property or location.
In the right colour and design combination, we can make a bed runner and cushion combination to perfectly suit your property, whether it be FIDDLESTICKS or any of our endless designs you can choose from, or HotelHome will design it exclusively for your property
Cushions:
Belair Cushion
Breakfast Cushion
Large Decorative Cushion
FEEL THE HOTELHOME DIFFERENCE
If you require a sample cutting for any of the HotelHome fabric options mentioned, please contact us via e-mail enquiries@hotelhome.com.au, phone 1300 733 737 or simply CHAT with us on our online chat system (during business hours) and we will be able to arrange to have a sample pack sent out to you.
More about Hotelhome Fabric Design: Fiddlesticks
If you are looking for a hard wearing and versatile bed runner and cushion in a non dating fabric design that easily fits in with your accommodation property, look no further than the design FIDDLESTICKS.
The design Fiddlesticks was initially designed as an option to suit many styles of accommodation properties using Bed Runners and Cushions including Inner City Hotels and Apartments, Coastal Resorts and high end Country Motels.
As Fiddlesticks is woven using high quality chenille yarns, it offers softness to the Bed whilst still being a heavy-duty construction.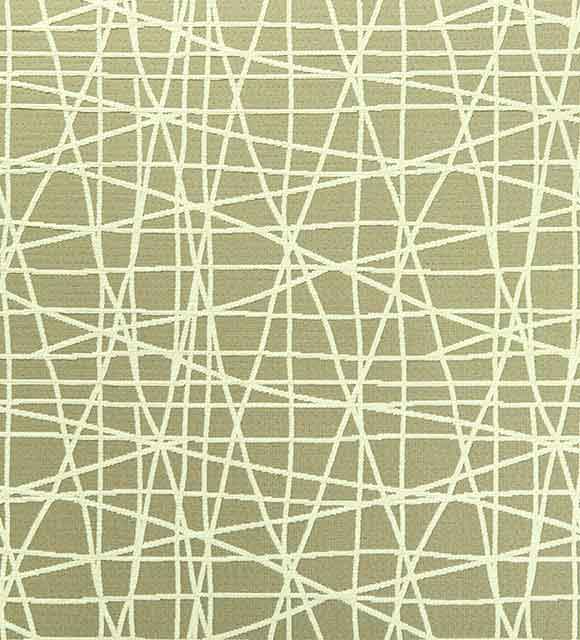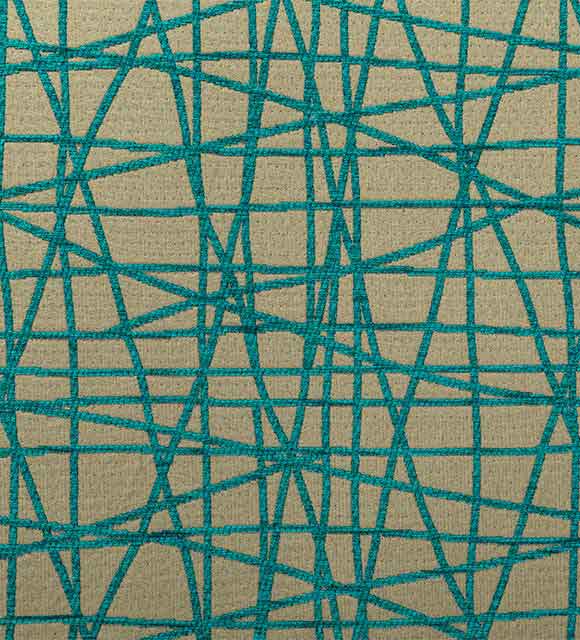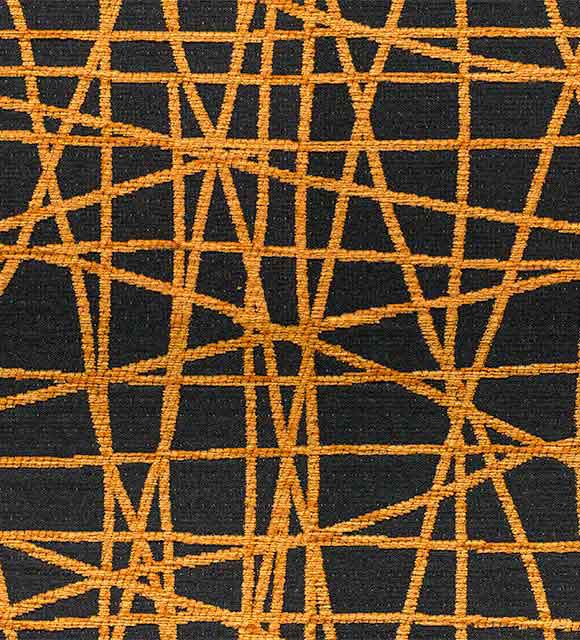 HotelHome Luxury Chenille Collection
The fabric design FIDDLESTICKS is part of the HotelHome Luxury Chenille fabric collection which is woven in Australia. The HotelHome Luxury Chenille fabric is Fire Retardant, and Fully Washable and has been woven specifically for use as Bedcoverings including bed runners, cushions and upholstery. The HotelHome Luxury Chenille fabric is a proven performer as it has an extremely tight & stable construction. The fabric is woven using premium European Yarns and short floats to ensure the Bedcover will not catch or snag when used and laundered in a Commercial Application.
This fabric is rated to the following Australian Standards:
Commercial Heavy Duty,
Fire Retardant,
Colour Fastness rated 6-7 (which is exceptional)
The Fiddlesticks design is purpose woven as a reversible fabric, which means you can use either side of the fabric as the exposed / face side of your Bed Runners and/or cushions – The choice is yours!
The plain co-ordinating fabric design to Fiddlesticks is Persia. Please see the design Persia represented as a Plain Bed Runner in the image below.
Fabric profiles:
Fiddlesticks Coast
Persia Coast
REQUEST A QUOTE FOR YOUR PREFERRRED HotelHome Luxury Chenille fabric including FIDDLESTICKS and PERSIA Bed Runner and Cushion combinations ONLINE TODAY:
To submit a quotation request for your accommodation property, simply follow the steps below.
1. Select your preferred product style via the COMMERCIAL pages within this website
2. Select your preffered options (inner, piping etc)
3. Select your desired fabric (i.e. Fiddlesticks, Persia etc)
4. Submit quotation
Posted in
blogs
By
HotelHome Project Design Team